ABOUT SWIFT
---
Connecting Communities. Transforming Lives.
ABOUT SWIFT
---
Connecting Communities. Transforming Lives.
An investment in digital equality
SWIFT, a regional broadband expansion project initiated by the Western Ontario Wardens' Caucus and delivered in partnership with member municipalities and the government of Ontario and Canada, is committed to improving access to high-speed internet services across Southwestern Ontario.
Focused on enabling greater digital equality between rural and urban populations, SWIFT subsidizes the construction of open-access high-speed networks to encourage service providers to expand broadband infrastructure in underserved rural areas.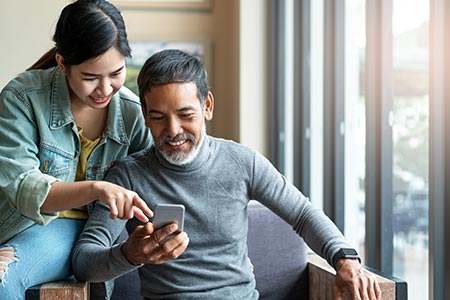 Allan Thompson
Town of Caledon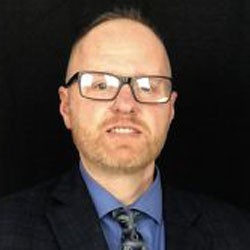 Chris Gerrits
Dufferin County
David Mayberry
Vice Chair
Oxford County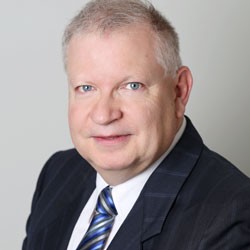 David Miller
Brant County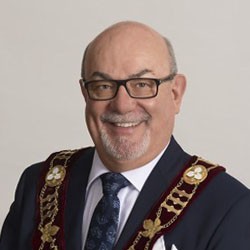 Gary McNamara
Chair
Essex County
George Bridge
Wellington County
George Cornell
Simcoe County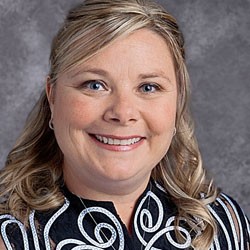 Jamie McGrail
Chatham-Kent
Joanne Vanderheyden
Middlesex County
Kevin Marriott
Lambton County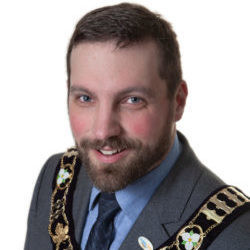 Luke Charbonneau
Bruce County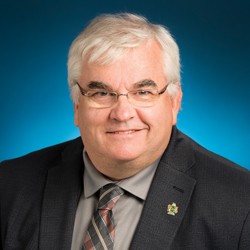 Robert Foster
Treasurer
Niagara Region
Roger Watt
Huron County
Selwyn (Buck) Hicks
Secretary
Grey County
Sue Foxton
Region of Waterloo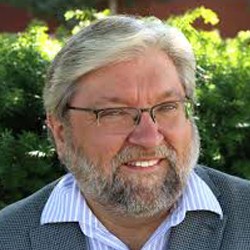 Todd Kasenberg
Perth County
Tom Marks
Elgin County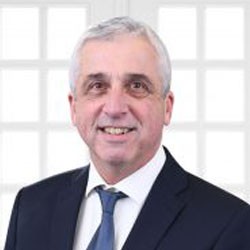 Tom Masschaele
Norfolk County
SWIFT, initiated by the Western Ontario Wardens' Caucus, was established to strategically leverage public funding to incent broadband expansion across Southwestern Ontario's underserviced communities.
The project's governance model was developed to ensure proper oversight of SWIFT's operational, financial and reporting processes.